Good News
Encountering Jesus Today & The Difference He Makes
We love good news. News of a new coffee place, a new burger bar, a new deal to save us money.
The Gospel of Mark (one of the four biographies of Jesus) begins by claiming that it offers Good News. How can the Bible be good news today?
Each reading guide chapter explores a big question, features parts of the Gospel of Mark and is further discussed in an accompanying Bigger Questions episode*. This reading guide is designed to help you read through the Gospel of Mark and discover the Good News for yourself.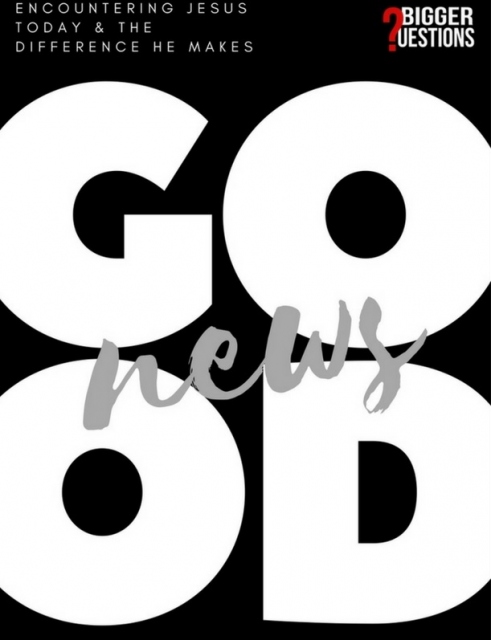 Physical copies can be purchased from the City Bible Forum Melbourne office. Please contact us if you would like one!
*NB: We have recently finished recording the episodes in this series. thank you to those who joined us as part of the live audience. Podcast links are available here. This series accompanies Episode 73 - Episode 79.