When
Fri 26 May
1pm-1.30pm
SA
12.30pm-1pm
WA
11am-11.30am
Religion can be boring and dry, yet in John 6:35 Jesus promises "Whoever comes to me will never go hungry, and whoever believes in me will never be thirsty" (spiritually speaking). Why the disconnect?
Rev Ross Ciano (bio below) will explain why this is so and provide a way forward as he explains Jesus' words in John 6:25-35.
Ross Ciano bio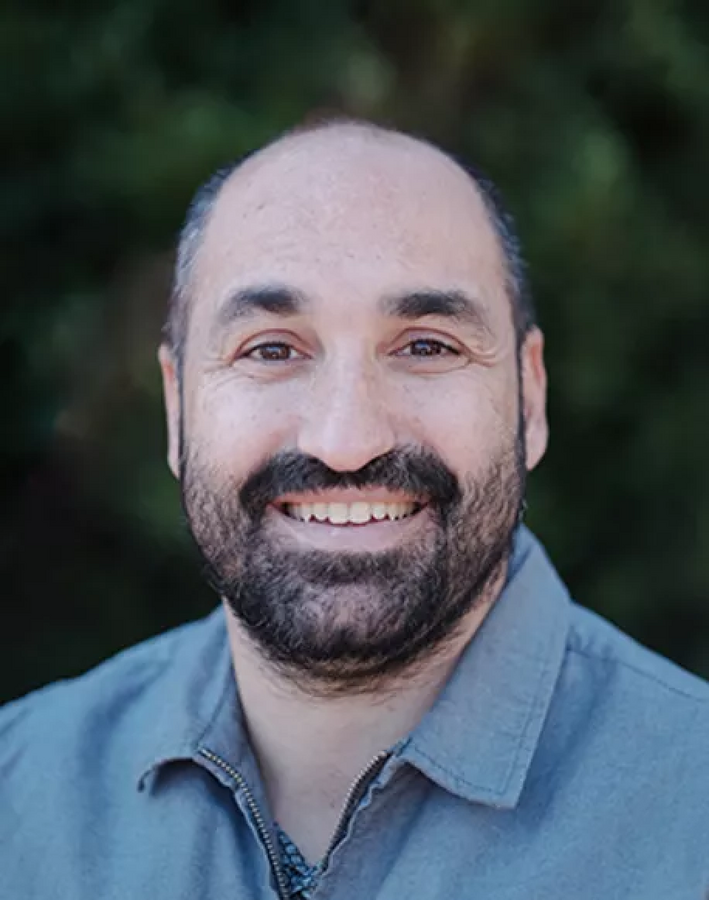 Ross Ciano is currently the senior minister of Marrickville Anglican Church. He has been married to Rachel for 19 years and has 2 sons.

Ross loves real coffee, real football and real pasta.
NB. This is an online Zoom event. A unique Zoom link will be emailed to you when you register. You cannot pass this link onto other people. They will need to register themselves.