For the teenagers of today there is a thin red line between fun and catastrophe
20 Oct 2016, 6pm-8.30pm
$40pp
Doltone House
Darling Island North Wharf
48 Pirrama Road, Pyrmont
6pm drinks for 7pm lecture
Drinks and canapes are included
Teenagers of today face dramatically increased risks compared to their parents' generation - there is now a 'thin red line' between having fun and suffering the consequences of substance abuse, depression, suicide, feelings of worthlessness, one-punch violence, brain-damaging binge drinking, addiction to degrading pornography and other destructive behaviour. Boys lack powerful male role models and girls often feel unattractive, lack confidence and exhibit reduced capacity for genuine intimacy in relationships with lifelong consequences.
Dr. Bruce Robinson, who has written a number of best-selling fathering books and who founded the award-winning Fathering Project at the University of Western Australia, talks about simple but powerful strategies that have been demonstrated to be effective at reducing these problems. These issues are of importance to anyone who cares about children and about the future of our society. The strategies he describes represent 'best practice' today and they will change the future of our sons and daughters.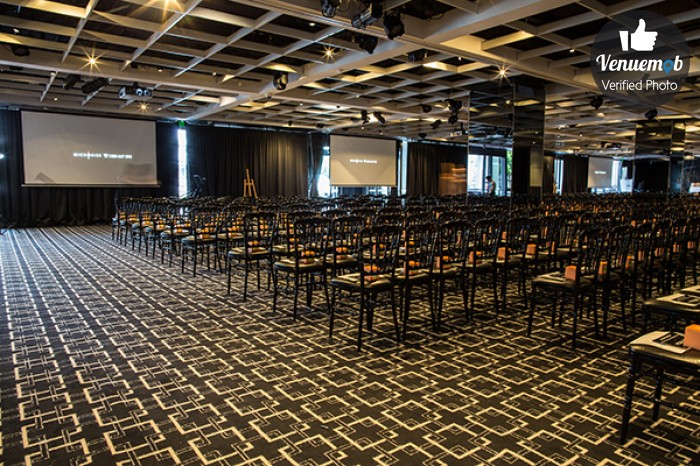 Interestingly, he has since found that most of these ideas were actually written in the Bible thousands of years ago. He wonders why he, and many in society, have missed seeing them for so long and what else we might be missing.