Camino De Santiago - Faith Walk
Part of Wonder's 12 movies in 12 weeks series
12 movies in 12 weeks on Wonder
Summary: Camino De Santiago - Faith Walk with Kristin and Peter is a new documentary that follows husband and wife Kristin Dickerson and Peter Fleisher. The couple embarks on Spain's ancient 500-mile pilgrimage to the remains of Saint James, an apostle of Jesus. Over the course of six weeks, challenges from their past come to the surface. The Camino, its pilgrims, and countless moments of Divine intervention help them move forward physically, emotionally, and spiritually. To create their first documentary, the married couple carried multiple cameras, a laptop, and a drone across Spain to capture their pilgrimage. They share personal insights into their life-changing experience and the people who helped guide their path to transformation, while weaving in the significant history of this ancient journey.
Watch this Camino De Santiago - Faith Walk on Wonder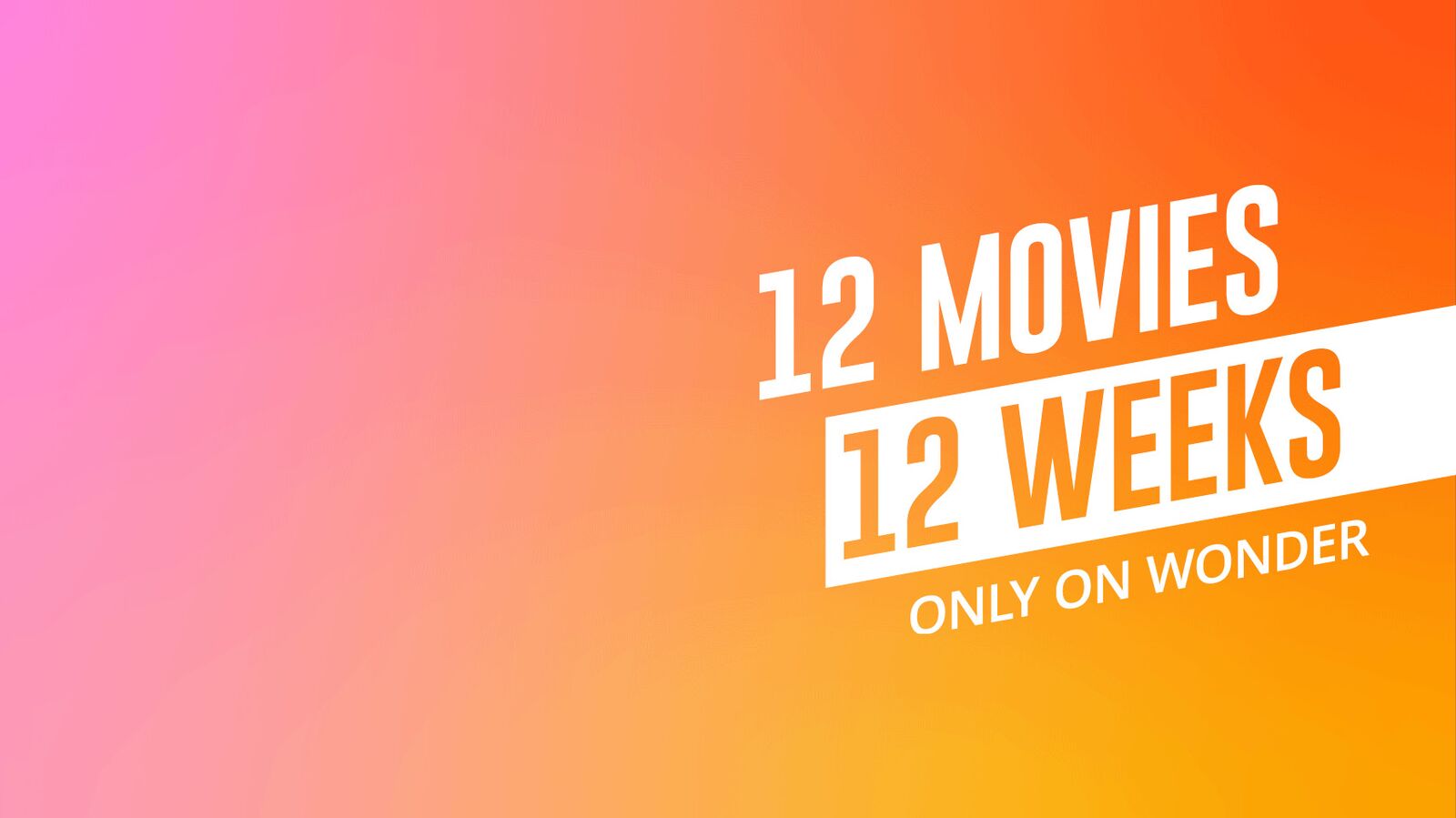 Review: Camino De Santiago - Faith Walk with Kristin and Peter is a personal and intimate travel documentary covering faith, history, culture, and aspects of Catholicism. Married couple, Kristin and Peter, set out on this historic pilgrimage with four goals:
Look for God in all places
Connect with people
Be the people we want to be
Be replenished physically, emotionally, spiritually
Across their journey, we see these four goals met numerous times as they experience God. The husband and wife are spurred on by other pilgrims, challenged to grow, and leave Spain with renewed faith and identity. Thanks to Peter's (an Emmy-nominated drone pilot) gorgeous footage, the documentary serves not only as a personal story, but a visually stunning travel documentary. One that presents the beauty of God's creation.
Reel Dialogue: Our own personal pilgrim's progress
Our lives are often categorised as journeys or pilgrimages, as we make our way towards a final destination. It's often a tiring and rocky road, and is incredibly difficult to walk alone. Thankfully, God does not leave us to walk this pilgrimage alone; He does not leave us without the navigational tools to find Him. He has given us His Son as the way to the Father; in His Word we find all we need to know and journey with Him. I encourage you to pick up a Bible and start the journey with God, because He will be beside you as you make the pilgrimage to an eternal home.
Proverbs 16:9 "Man makes his plans, but the Lord directs his steps"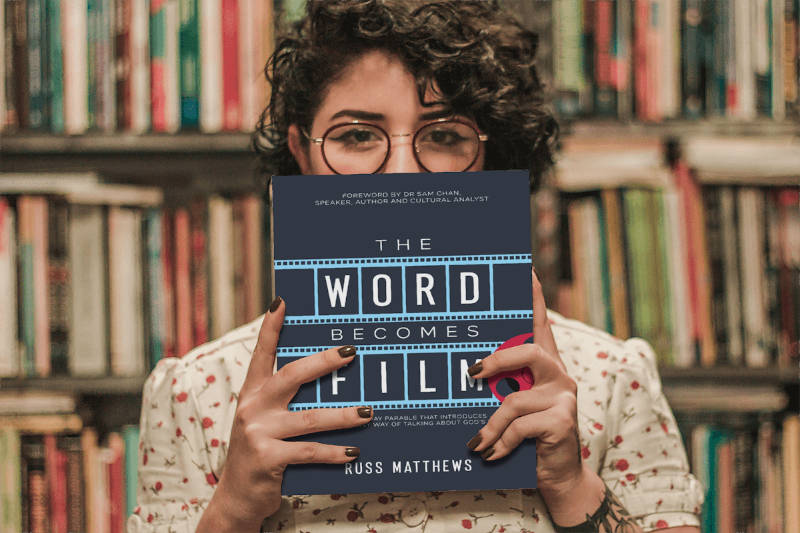 The word becomes film
Russ Matthews' new book is a modern-day parable that introduces a radically easy way of talking about God's story
If you order the book today you will also receive a complementary study guide that is only available with the purchase of the book (Print or ebook)
Leave a Comment